Become a Joe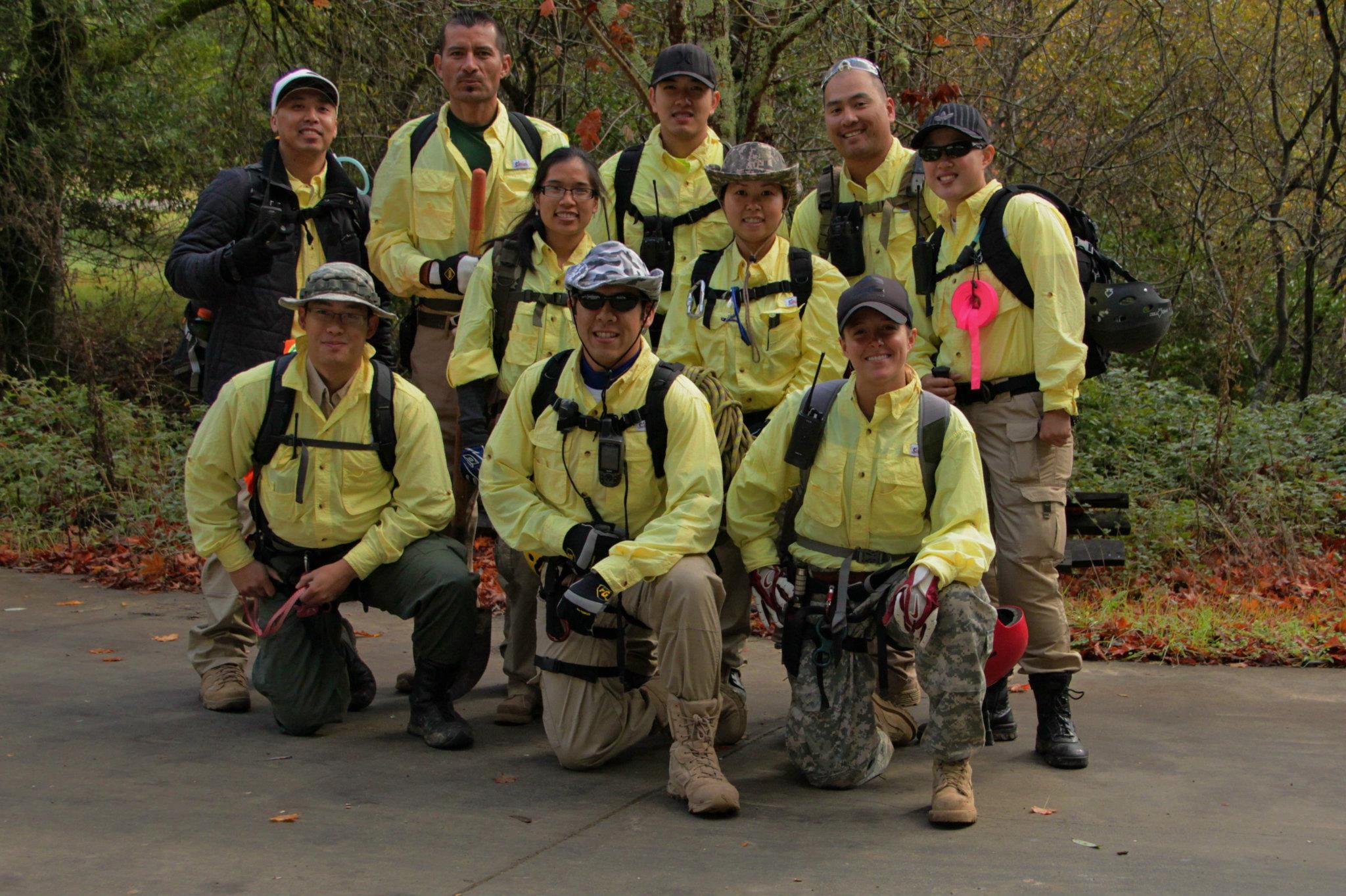 The mission of G.I. Joe Search and Rescue is to provide assistance & resources to both local authorities and families with missing loved ones. We are a self-activating team of search and rescue (S.A.R.) volunteers and we respond when notified of an emergency rescue or recovery mission. We help friends and families in their most chaotic time of need by providing physical and logistical aid during the search for their missing loved ones.
In addition to the essential emotional support, our trained ground personnel facilitate the search and rescue; G.I. Joe aims to provide comprehensive assistance at the most sensitive and critical of times.
We are a non-profit organization run by volunteers and our goal is to not only provide search and rescue personnel and expertise to rescue and recovery missions, but also provide emotional support to those families needing help in finding a loved one lost in our region's canyons, forests and natural areas.