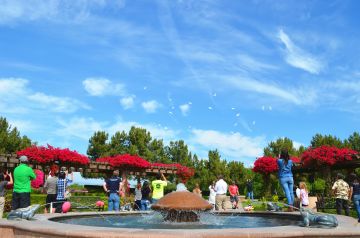 Thank you to those who came out to support us on our 5 year anniversary on April 4, 2016. We had a great time sharing stories and honoring those we loved with you.
A special thank you to our major sponsor:
BJ's of Laguna Hills
Starbucks
Whole Foods
LA fitness
Boomers of Irvine
We look forward to seeing everyone again at our next event!
The Joes